DO MAKE USE of LINKS,
>SEARCH<
&
>Side Bars<
&
The Top Bar >PAGES<
~~~~~~~~~~#########~~~~~~~~~~
.
WWF Tortures & Terrorises …
.
~~~~~~~~~~#########~~~~~~~~~~
Posted by:
Greg Lance – Watkins
Greg_L-W
eMail Address:
The BLOG:
https://InfoWebSiteUK.wordpress.com
~~~~~~~~~~#########~~~~~~~~~~
.
Hi,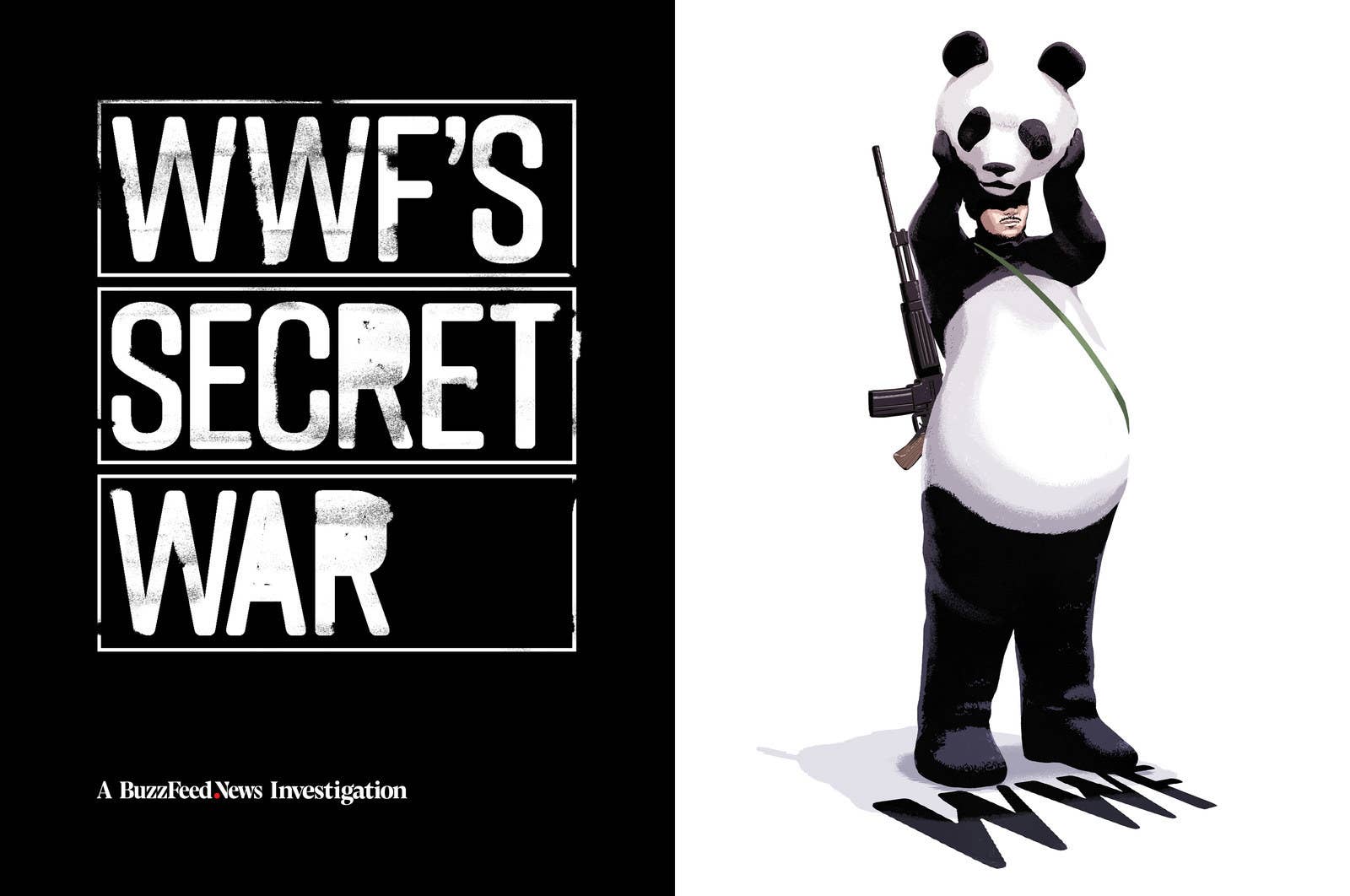 WWF Funds Guards Who Have Tortured And Killed People
The World Wide Fund for Nature funds vicious paramilitary forces to fight poaching. A BuzzFeed News investigation reveals the hidden human cost.
"Some types of torture are done to obtain confessions, as the killing of a rhino is a very serious case."
Got a tip? You can email tips@buzzfeed.com.To learn how to reach us securely, go to tips.buzzfeed.com.
"This was how I learned to pour water into the nose while interrogating. To tell the truth, after that we used this method many times in Chitwan."
"I could have hidden the truth and not talked about it in the book, but I didn't because I wanted to present the real scenario. I wanted to let people know about the situation at the time and say, 'This is what had to be done to save rhinos.'"
"If a question arises as to which rights shall get higher priority, it shall not be the human rights."
.
To view the original article CLICK HERE
.
~~~~~~~~~~#########~~~~~~~~~~
.
Posted by: Greg Lance-Watkins
tel: 44 (0)1594 – 528 337
Calls from 'Number Withheld' phones Are Blocked
All unanswered messages are recorded.
Leave your name & a UK land line number & I will return your call.
eMail Address:
TWITTER: @Greg_LW
DO MAKE USE of LINKS,
>SEARCH<
&
>Side Bars<
&
The Top Bar >PAGES<
I try to make every effort to NOT infringe copyrights in any commercial way & make all corrections of fact brought to my attention by an identifiable individual
.
Re-TWEET my Twitterings
https://twitter.com/Greg_LW

To Spread The Facts World Wide
eMail Address:
The BLOG:
https://InfoWebSiteUK.wordpress.com
~~~~~~~~~~#########~~~~~~~~~~